5 Latest Color Trends For Your Modular Kitchen
Explore the latest color trends for your modular kitchen, from eye-catching and bold to neutral and elegant, and find the perfect match for you.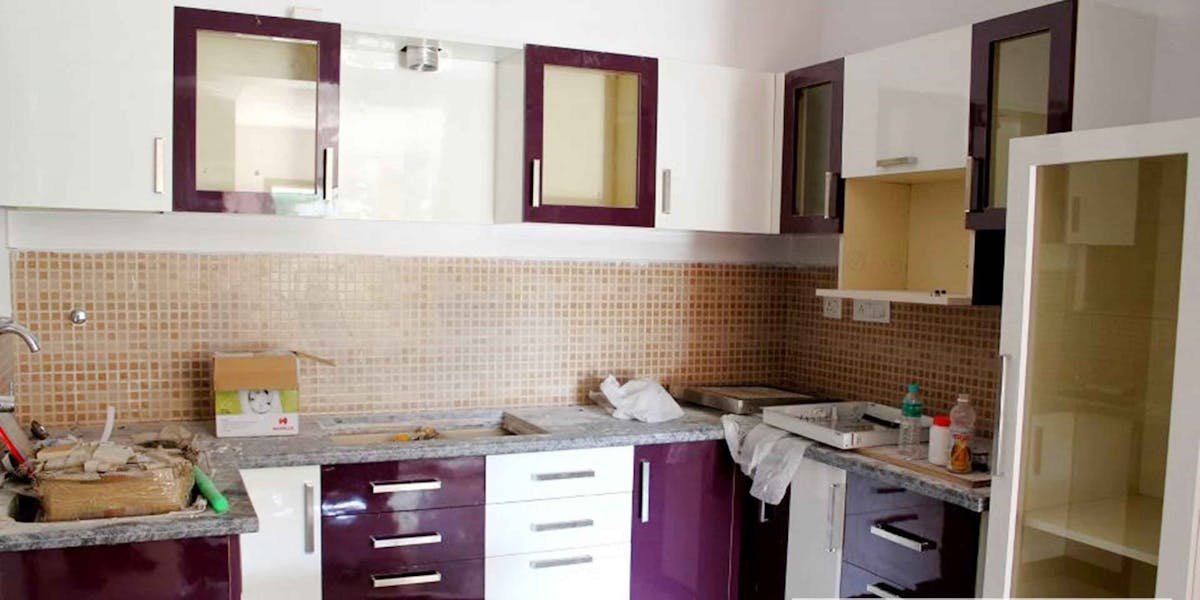 Choose a reputable furniture shop in Kolkata installing modular kitchens if you want to replace the old-looking carpenter-made kitchen with a stylish modular kitchen. A well-designed and compact kitchen makes cooking easier. You can choose from various types of drawers, handles to keep the utensils, pullout trays, dishwasher, dryer system, and storage according to your needs and preferences.
A modern kitchen will enhance the appeal and value of your kitchen. If you think that white is the ultimate color, it is high time you debunk the myth. Irrespective of the shape of your kitchen or the modular kitchen price in Kolkata, you can choose from the latest color trends. Choose something which will make your kitchen look classic and clean, besides enhancing its visual appeal.
Read this: Trendy Modular Kitchen Designs And Ideas For Small Spaces
Few Color Trends You Can Choose From For Your Modular Kitchen
Charcoal Grey
If you want to choose a color that will neither be too dark nor too pale, charcoal grey will be the perfect shade. The versatile and cool nature of the shade makes it suitable for contemporary or modern kitchens. It offers a bit of drama, so your kitchen looks more dignified. Instead of charcoal grey, you can even choose the grey and white combination.
Black Modular Kitchen
Gone are the days when black modular kitchens were considered to be boring and dark. Choose the shade, and the result might be the opposite. Complete the look with black tiled floors and a black vintage stove. If you don't like the all-black cooking area, add a few black elements like the backsplash or a sink.
Recommended: Is Modular Kitchen Good For Choice Small Spaces?
Red Modular Kitchen
Want to choose a color that will personify the hotness of your modular kitchen and enhance its energy quotient? Choose red for the cooking area. Indian homemakers widely prefer the shade as it is vibrant and suits modular kitchens of every shape and size. You can include red cabinets or outline the glass backsplash with this shade.
Blue Modular Kitchen
Blue is always considered a cool color for your modular kitchen because it is filled with life. Choose this shade if you want to feel more energetic in your kitchen. Cool surroundings will also make cooking easier and more relaxing. Blue can also soothe your heart. Visit a reputable kitchen installer, and they will let you choose from various shades of blue.
Butter Yellow Modular Kitchen
Though a unique shade, you will notice numerous butter-yellow kitchens scattered all over your city. It is widely preferred by those who want to avoid white cabinets but love lighter shades. The color can offer a sunny and charming touch to your cottage-style cooking space. Butter yellow can make any kitchen look spacious and bright.
Since there are so many color trends you can choose from for your modular kitchen, it's time you get in touch with the experienced kitchen installers at Bosky Furniture.