How To Take Care Of Your Teak Wood Furniture In The Proper Way
Teak wood is one of the most durable and hardest woods available. Learn the best techniques for maintaining its condition and appearance.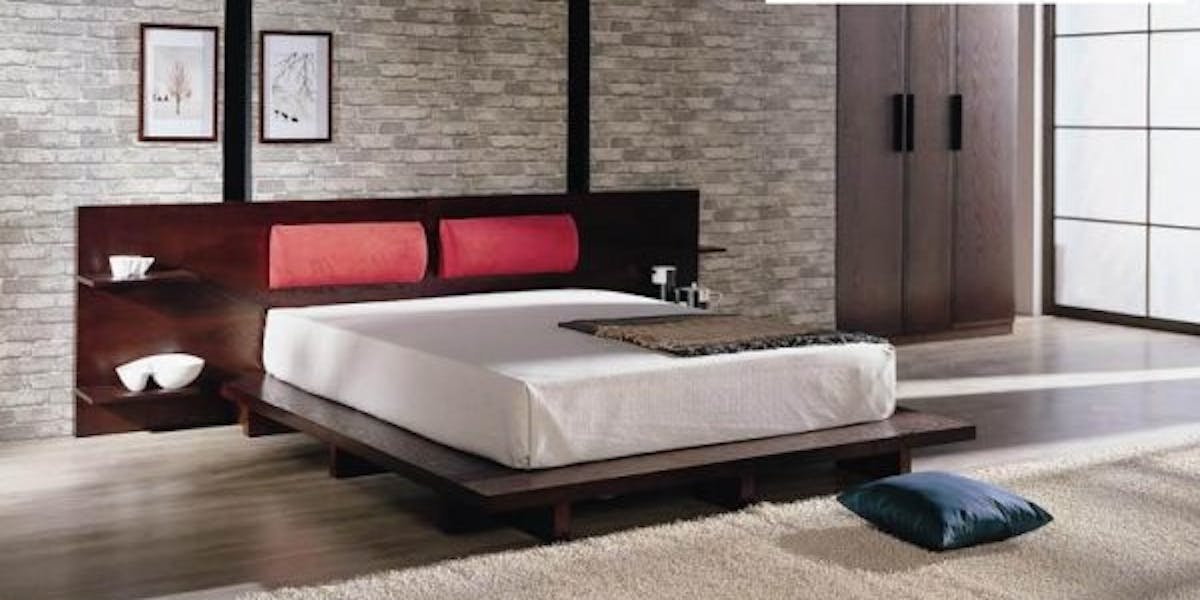 Teak wood is one of the most durable and hardest woods available. They are ideal for decks, porches, outdoor patios, and indoor furniture like beds, wardrobes, and so on. The wood is resistant to age and weather. And so, it is a preferred choice for outdoor furniture. Furniture made of teak requires minimal maintenance. However, over the years, the teak wood furniture in Kolkata finish might get discolored owing to mildew formation. But if you take regular yet minimal care, the wood will look its best. Regular cleaning and oiling are the fundamentals of maintaining the teak finish and keeping the furniture looking its best.
Recommended: Buying Home Furniture? Reasons To Choose Teak Wood
Cleaning Teak Furniture 
Teak is naturally resistant to rot and mold. However, you can't avoid the chance of unsightly mold and mildew formation. To remove any stain from the wood, you need the following things:
Dish detergent 
1-gallon water
1 cup of bleach
Soft-bristled plastic brush
Teak cleaner (if available)
Now clear the surrounding space. Make sure your chosen room is well-ventilated in case of interior teak wood furniture. You may need to lay down a drop cloth for this purpose. 
Rinse the furniture in case of an outdoor one. You may use a hose for this. But don't use power wash.
Take a gentle cleaning solution and scrub the furniture softly with it. You can use either a homemade solution or an over-the-counter teak cleaner. For the homemade answer, take a tiny amount of dishwashing detergent and add it to the mixture of 1 gallon of water and 1 cup of bleach. Otherwise, use the OTC cleaner. But it would be a bit harsh on both your skin and furniture. But these cleaners are ideal for taking out tough stains from grease. Apply the cleaner with a soft plastic brush to avoid surface damage. 
Let the solution sit for 15 minutes, and then wash it well with water. Now let it completely dry. 

Read This: What Are The Different Pros And Cons Of Teakwood Furniture?
Oiling Teak Furniture 
Usually, a combination of linseed or tung oil and solvents is used for oiling teak wood units. Nevertheless, specialized oils protect the furniture from mildew and UV rays and thus prevent patina. For oiling the table, you need to take the following things:
Teak oil
Sandpaper
Bristle brush
Lint-free clean cloth
Before you start oiling the wooden furniture pieces, clean them thoroughly and let them dry.
As the next step, use sandpaper to remove previous treatments. Sanding is essential before oiling.  
Now apply a coat of teak oil with a lint-free cloth or a natural-bristled brush. You will get the oil at any reputable teak wood furniture store.
Once applied, wipe off excess oil with a clean cloth. Make sure you take lint-free cloth. 
Now it's time to let it dry. It would take around 2 to 4 hours. 
Keep applying coats of oil until it is no longer absorbed into the wood. Usually, it needs 4 to 5 coats of oil. However, it depends on the condition of the wooden unit. 
Apply the oil every two or three months. Before each oil application, the furniture must be cleaned and allowed to be dried. 
So, these are essential to taking care of your teak wood furniture.